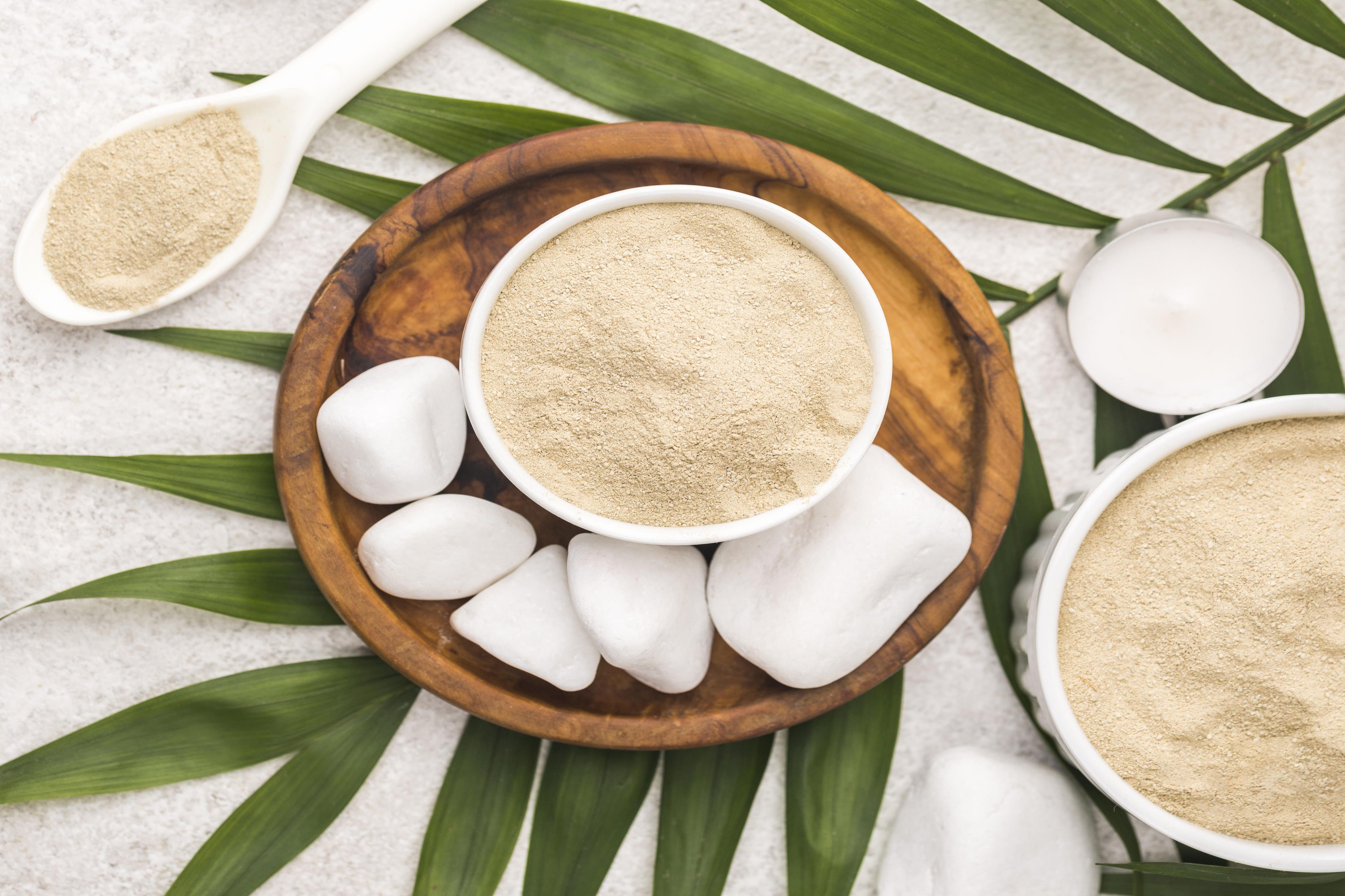 Synthetic
Undesired oxidations in feeds can result in deterioration of fats, destruction of vitamins A, D, and E, carotenoids (pigments) and amino acids, leading to nutrient deficiencies. The requirements of antioxidant protection in animal feed are apparent to maximize feed performance. The most commonly used feed antioxidants are BHA (butylated hydroxy anisole) and BHT (Butylated hydroxytoluene) with highly antioxidative properties. Our antioxidant products contain a wide range of contents of BHA and BHT, from a few percentages to high purity, depending on your intended uses.

Supplements
Natural supplements are sustainable alternatives for synthetic chemicals to give an extra-option for formulations of those, who care about the environment and long-term development. We have a wide range of natural extracted supplements in the forms of liquid or powder with diversified functionalities. With low flavor, slight color and high solubility in oils, they can be mixed with a wide range of feed formulations for all types of livestock and especially in aquaculture.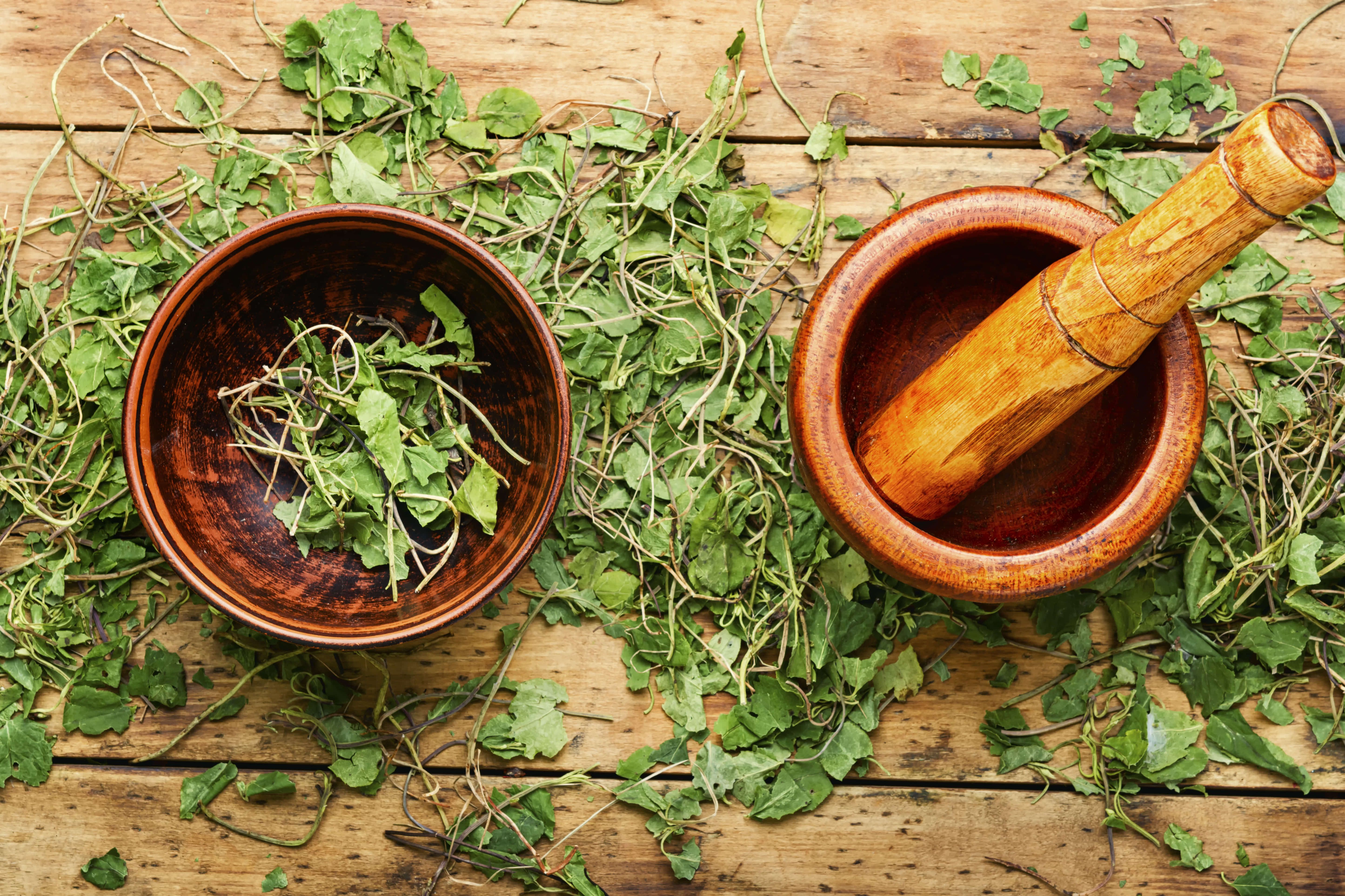 Natural
The use of antioxidants in animal feed can help to avoid feed degradation by molds and fungus. Besides that, gradual oxidation process of cell tissues is responsible for many health issues in all species. Using the proper antioxidant additives for your animals is a wise choice to improve the productivity in long term.
They can be extracted by a wide range of plants by distillation, for example. Depending on your feed formulation and livestock, we can offer the best solution to improve the overall performance of your farm.