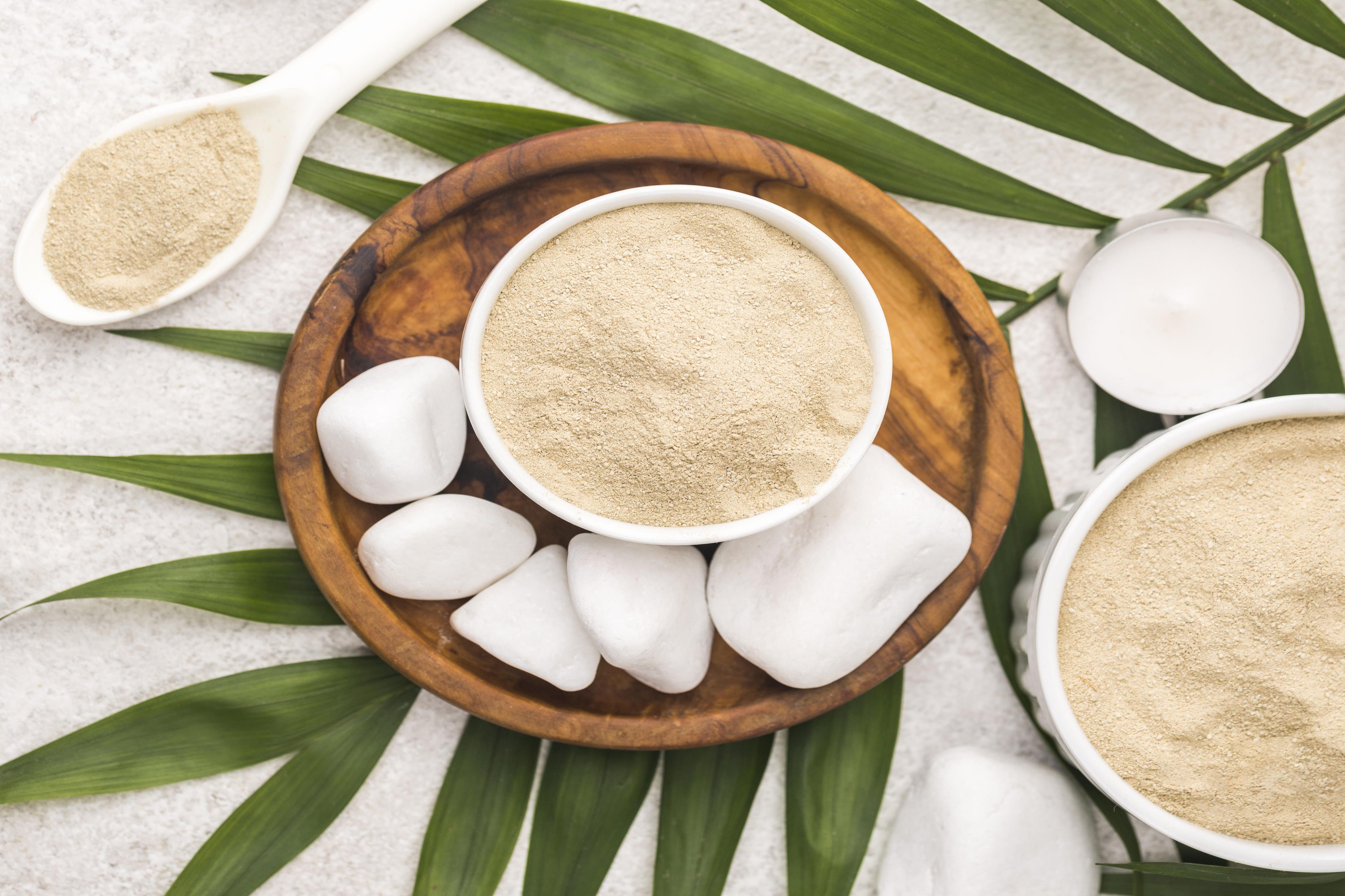 Anti-oxidants
We have a wide portfolio of natural antioxidants ( grapeseed, rosemary extracts and mixed tocopherol), synthetic products (Ascorbyl palmitate, BHA, BHT, TBHQ), and blends (BHA with BHT, mixed rosemary oils, and mixed tocopherol). These amazing products help to improve the color stabilization, enhancement of flavors, and expand the product's shelf lives.
Emulsifiers
Emulsifiers, as a hand holder between the oil and water mix, stabilize non-homogeneous mixtures, for example between water and oil. They are used as an intermediary for water and oil blends. Various emulsifiers are used in bakery, dairy drink formulas. Some common examples are lecithin, mono- and di-glycerides, DATEM, SSL and CSL, PGE... You choose!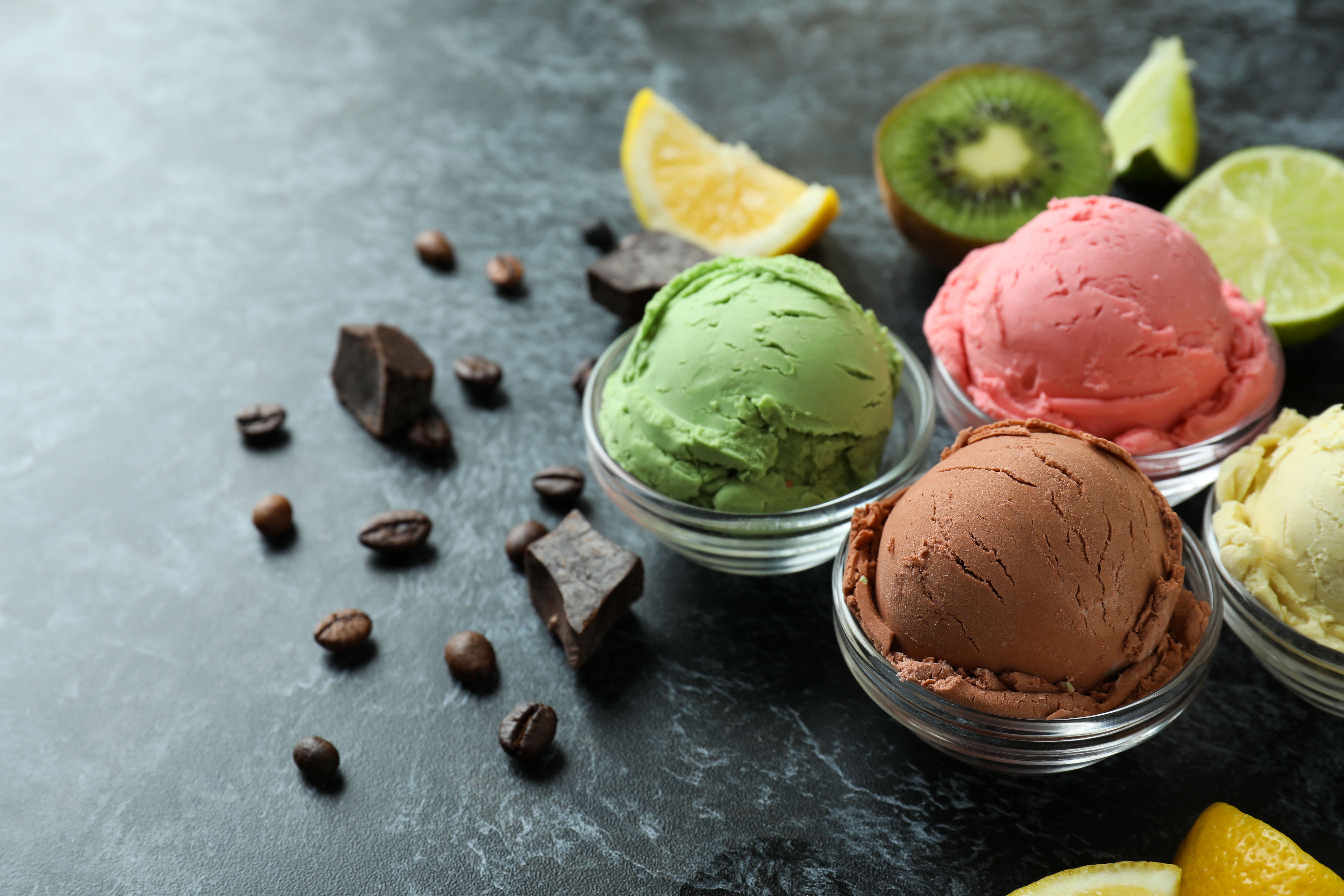 Stabilizers
Single stabilizers (CMC, MCC, Pectin, Guar Gum, Xanthan Gum) and blends are used to support formulations to assure texture and viscosity in mixtures of ingredients that deliver outstanding quality and shelf lives like ice-cream, sauces, and salad-dressings.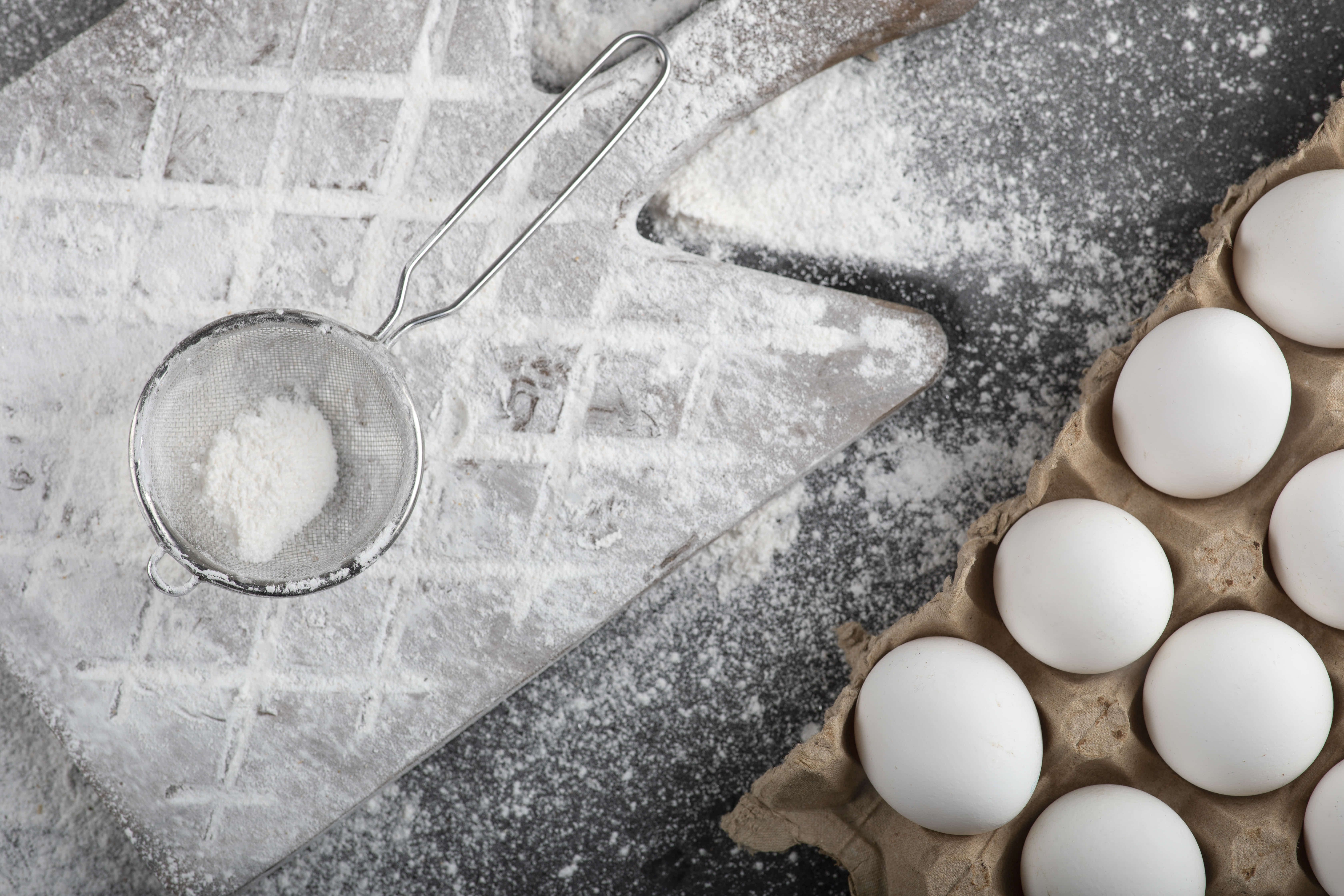 Release Agents and Lubricants
A baking release agent is an indispensable ingredient during the baking process. When applied, it can create a thin layer between the product and equipment to avoid any difficulties in removing the cakes. There are different kinds of baking release agents, with unique properties. The use of a proper release agent is crucial since it can impact the overall quality of your products. We have many types of release agents in various forms (spray or oil) for your selection.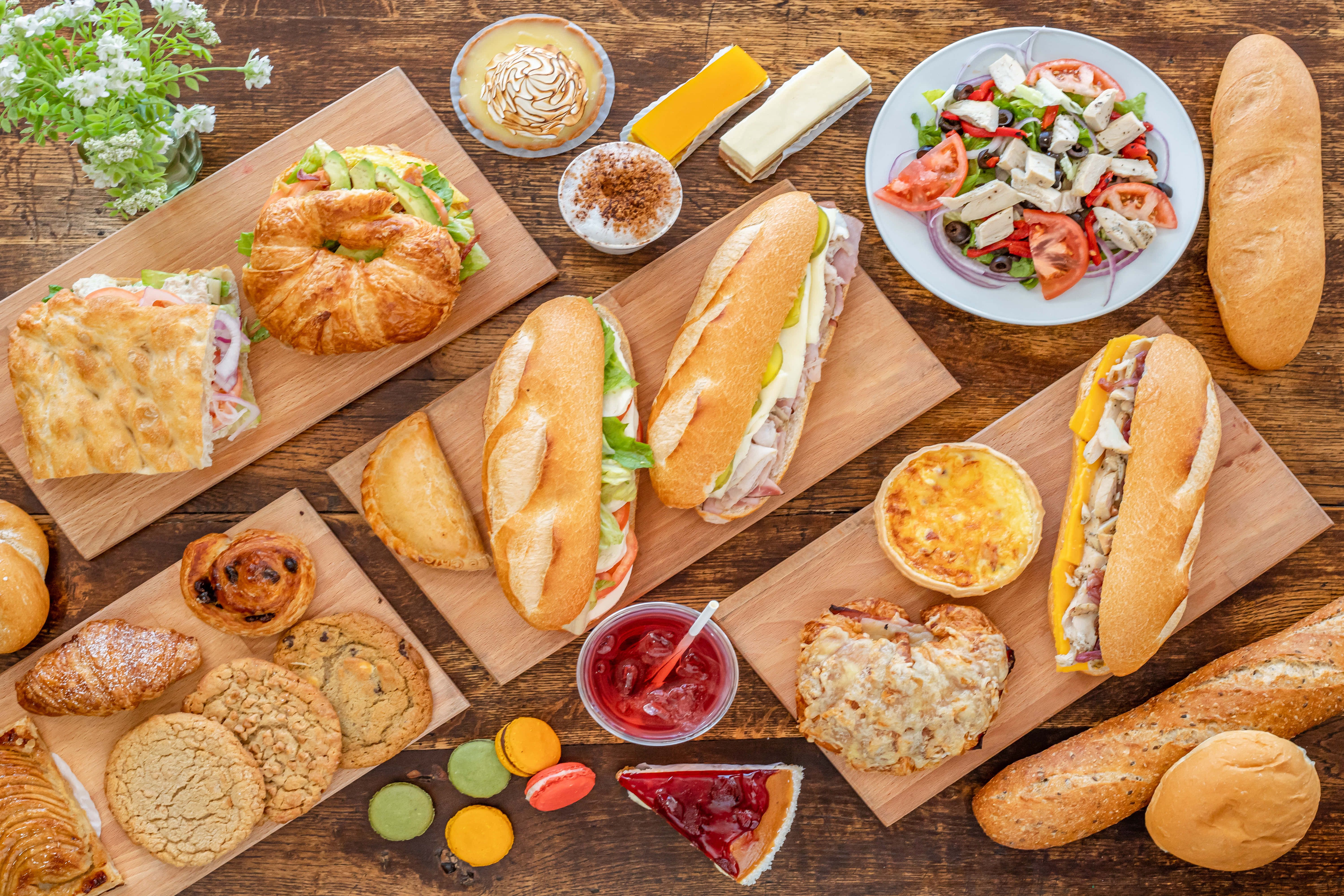 Bread Improvers and Baking Soda
Bread improvers are used to enhance the properties of the final products. They can be applied for extending the shelf life, making the cake textures more attractive, or improving the taste, tenderness of the products. With different types of bread improvers,
pâtissiers
have flexible tools to make the best products.
PMA bicarbonate of soda is a pure leavening agent. It needs to be mixed with moisture and an acidic ingredient for a chemical reaction to take place to make bread rise.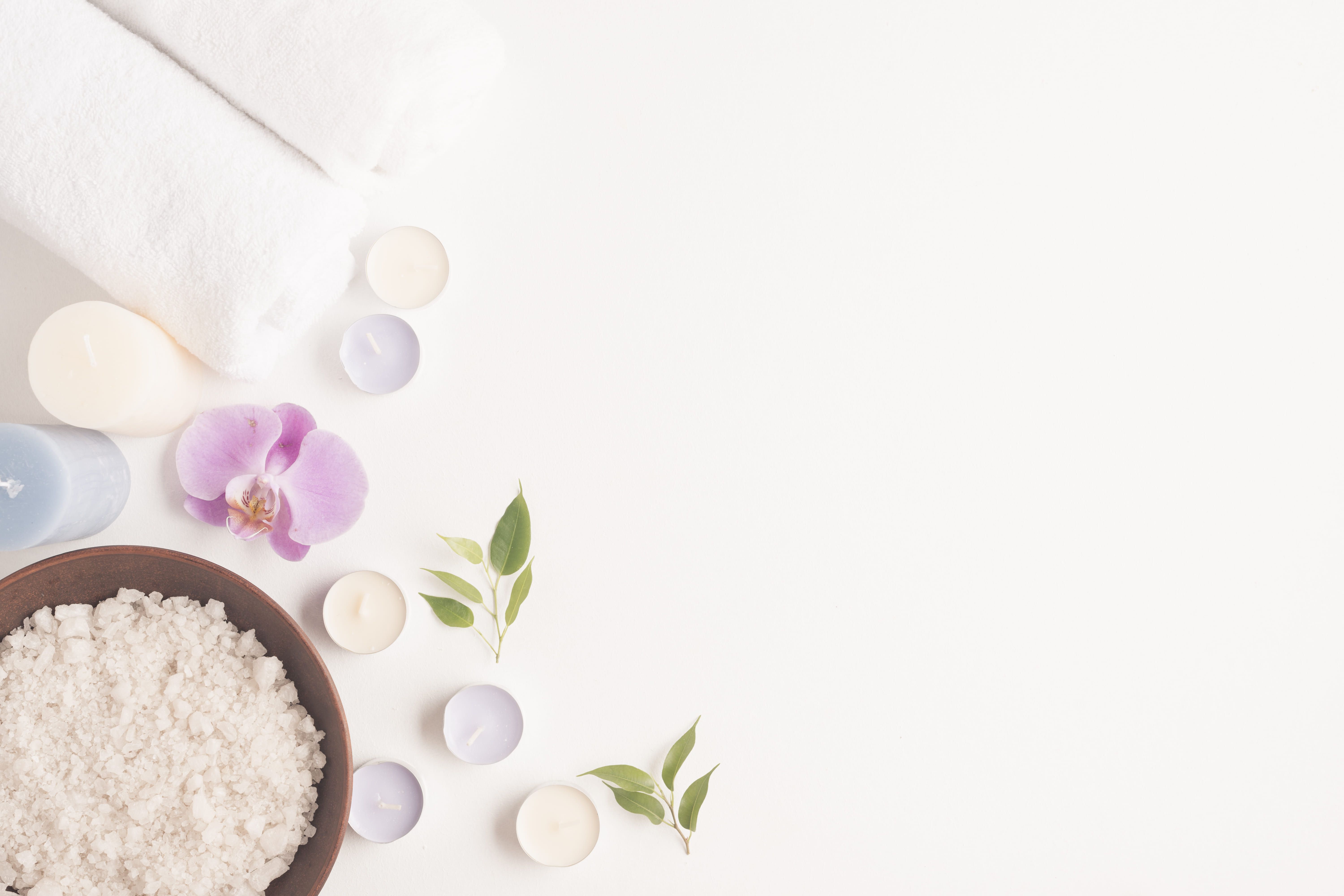 Food Supplements
Our raw ingredients contain high quantities of nutrients such sweet potato powder, purple sweet potato powder, potato powders, dried fruits. They are together with supplements Omega 3 (DHA, EPA),Vitamin A, Vitamin D3, FOS, plant extracts enhance the nutritional value of products