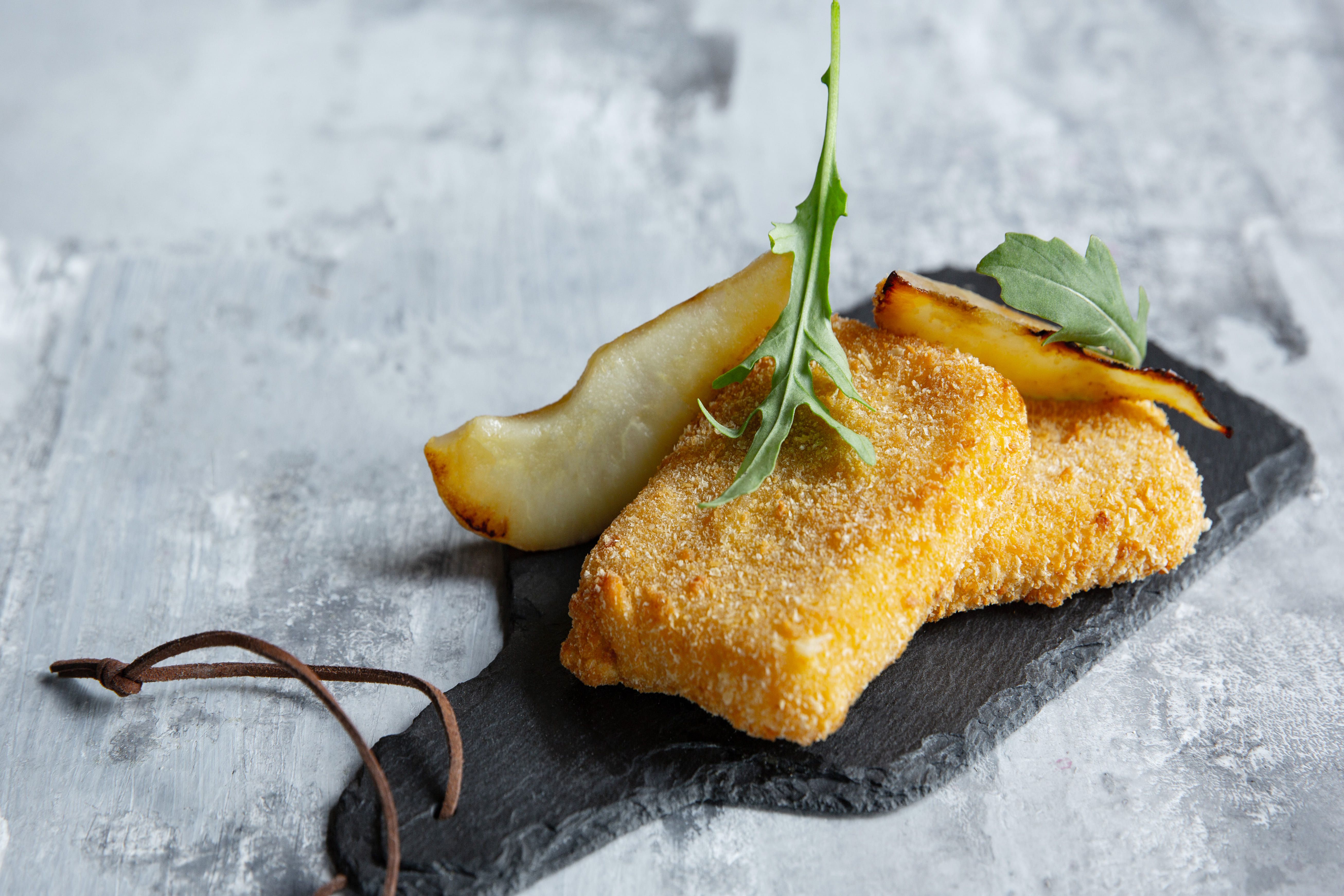 Texture Improvers & Stabilizers
PMA is the top provider for food phosphates (STPP, TSPP, SAPP…), non-phosphates, blended stabilizers (carrageenan, CMC, Xanthan gum) to enhance the food texture, softness, chewiness, and reduce moisture loss during processing. They also stabilize the emulsion of the fat products and improve the meat colors when cooking.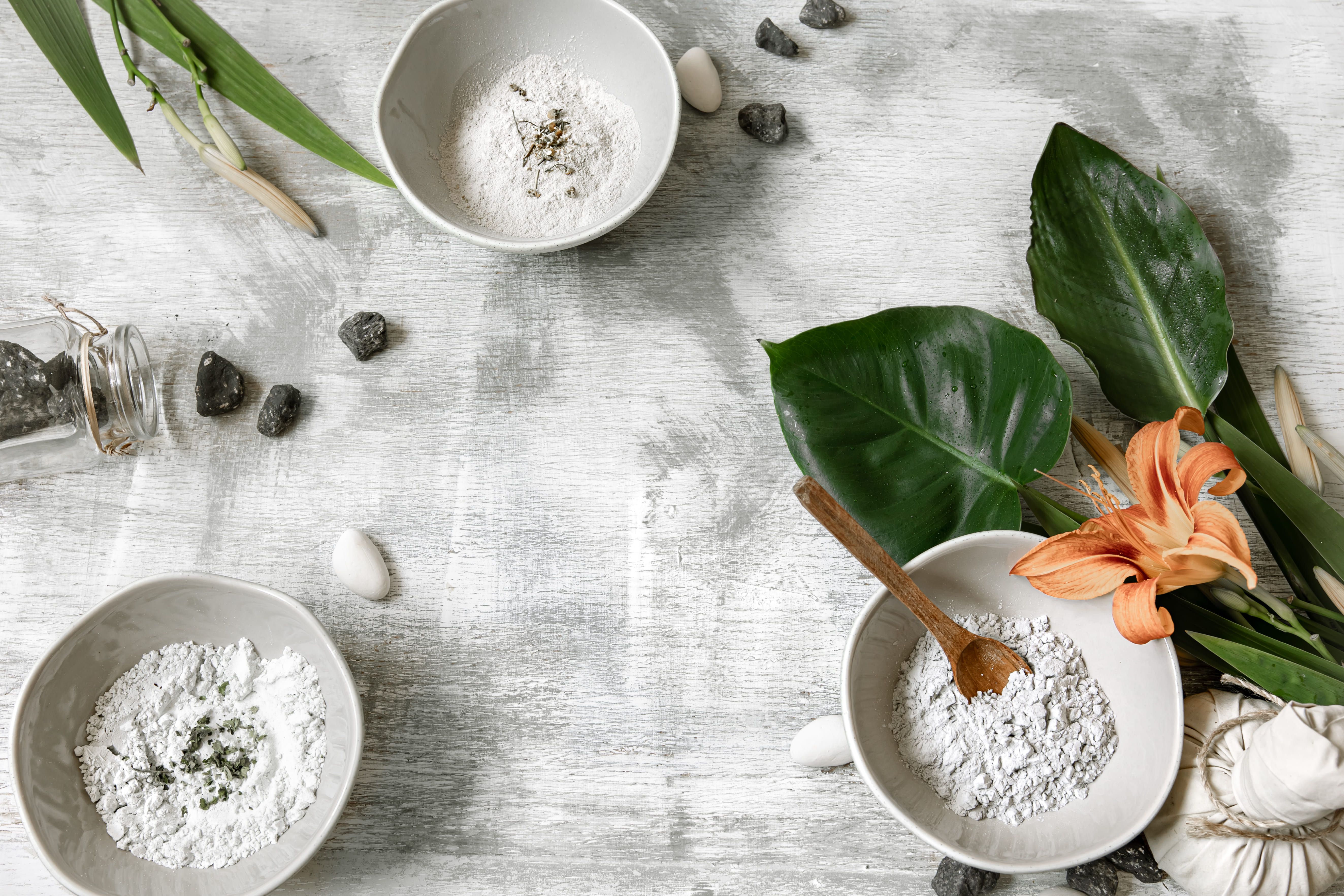 Preservatives
We have a wide portfolio of natural antioxidants such as grapeseed, rosemary extracts and mixed tocopherol, synthetic products (Ascorbyl palmitate, BHA, BHT, TBHQ), and blends (BHA with BHT, mixed rosemary oils, and mixed tocopherol). These amazing products help to improve the color stabilization, enhancement of flavors, and expand the product's shelf lives.
Plant-based anti-microbial products are always in our collection. They contain organic acid and other anti-microbial substances to inhibit bacterial growth: Gram (+) and (-), fungus, molds to enhance the safety of your food. These antimicrobials maintain the quality of your food in the consumption phase and extend the shelf life of products.
Food supplements
PMA food supplements can be used to add nutrients to maintain your body healthy and lower your risk of health problems. These supplements can be soluble fibers (FOS, Inulin), single vitamins (A, B, C, D, E…), DHA and EPA and blended vitamin products.