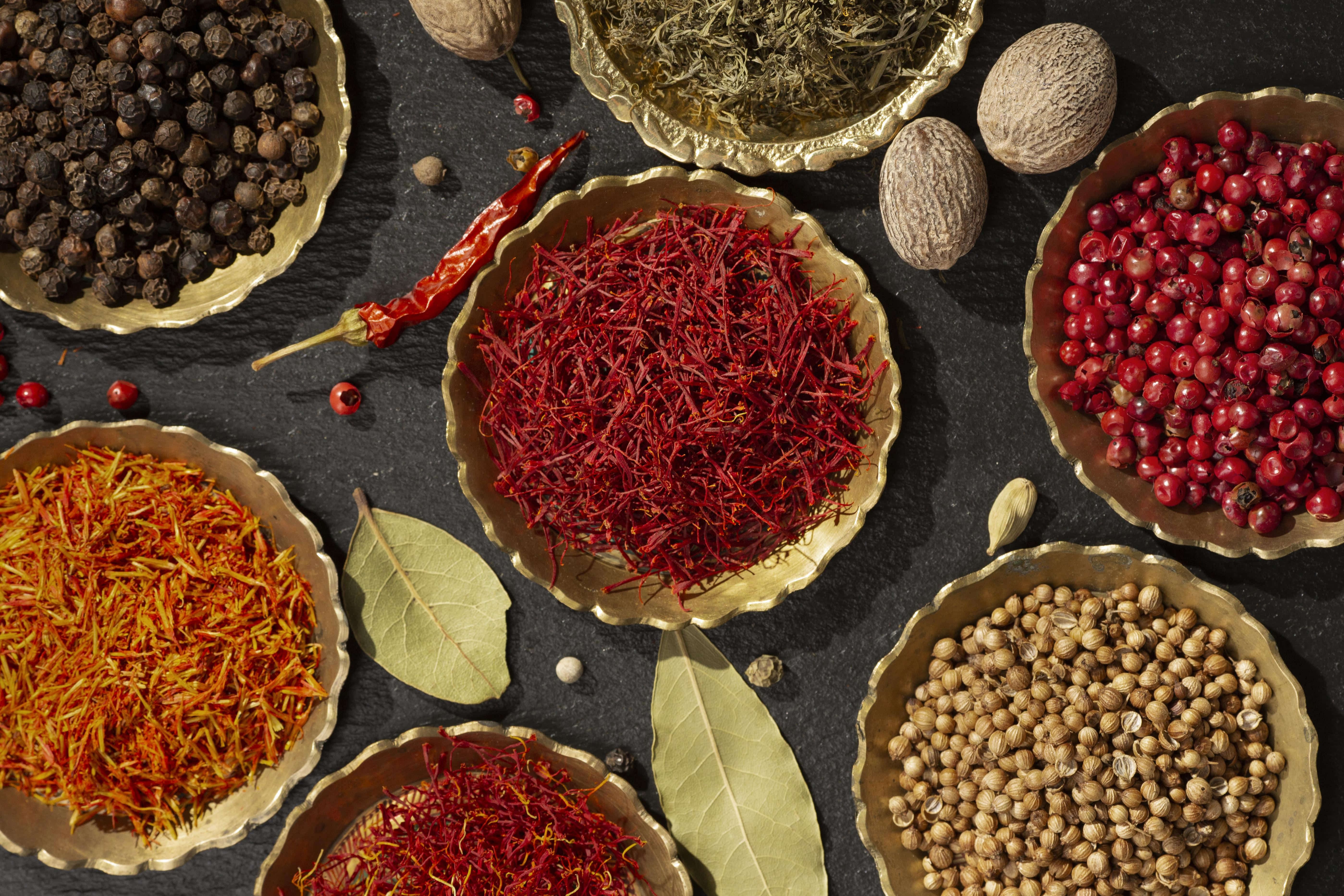 Seasoning
SSA, HVP, I+G, MSG seasoning products help to enhance the flavor and taste of products. Especially, natural yeast extracts can completely replace TG for food processing, bring high nutritional values to the products. We also specialize in formulating own seasonings to be our signatures.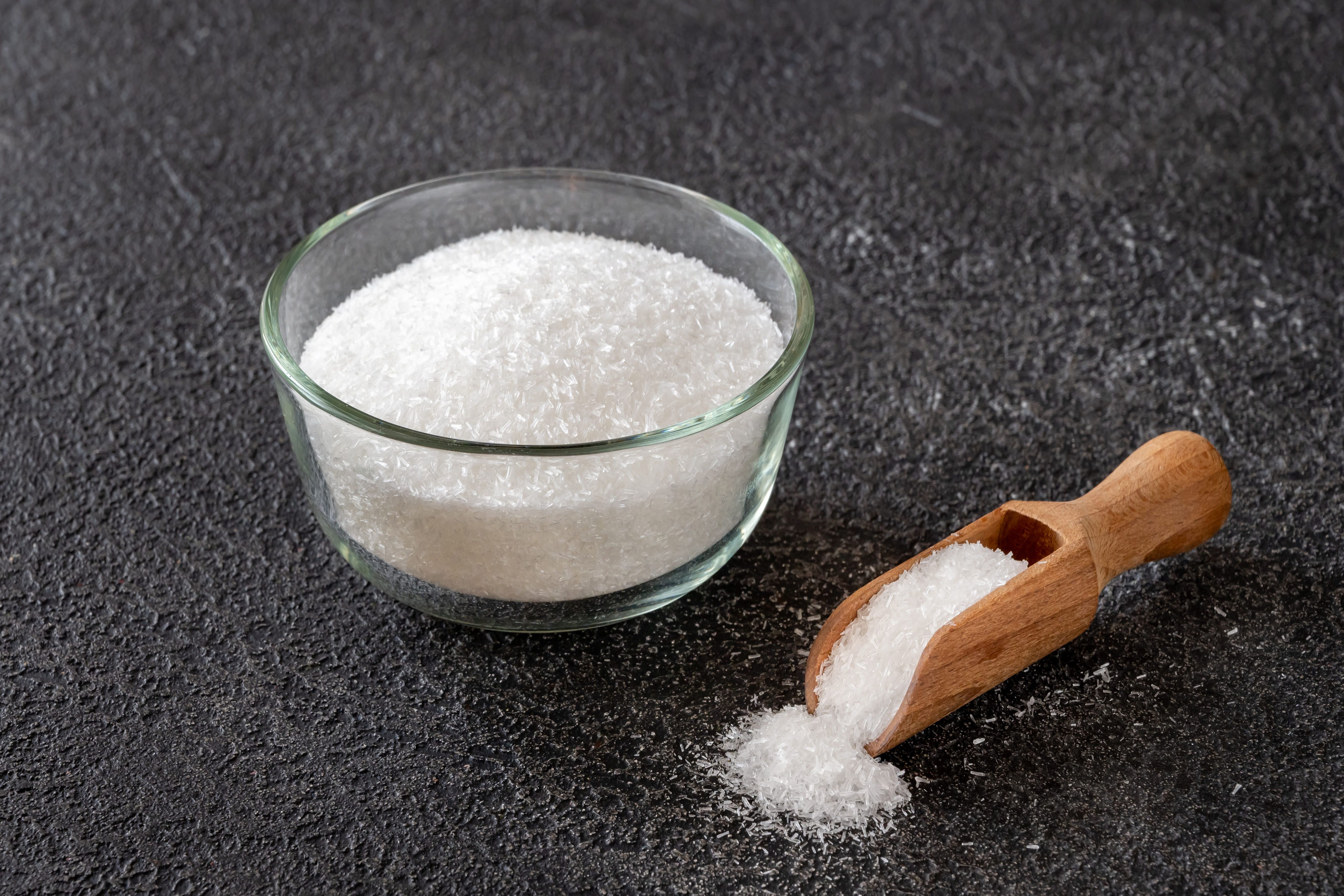 Enzymes
Transglutaminase (TG) enzyme is widely used for manufacturing seafood-derived products, especially surimi. It effectively promotes the product's cohesion, texture and safe for consumers. Besides, we also provide various enzymes depending customer's requirements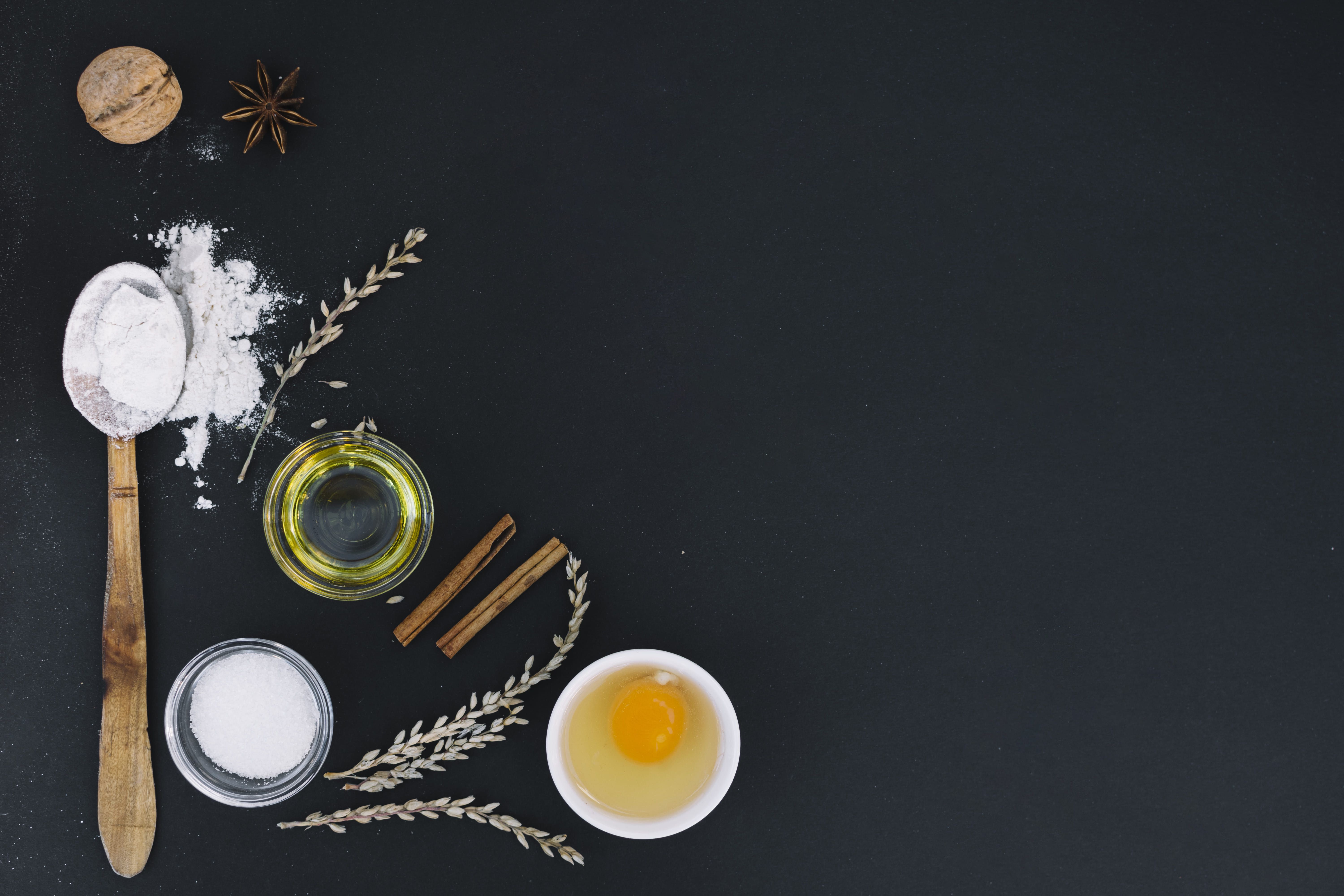 Phosphates and Non-Phosphates
We offer a wide range of food phosphates with EU standards (STPP, TSPP, DSP, SAPP…) in single and blended forms. They enhance flavor and moistness in deli seafoods, frozen food, cereals, cheese, and baked goods, as well as in sodas and prepared iced tea mixes. We are able to provide a series of non-phosphate compounds to assure consumers of their phosphorus daily intake.