DAIRY AND BEVERAGES
Drinking is an essential part of life
The basic function of a drink or beverage is to satisfy thirst, but it is also a dispensable part of human culture and is presented in many activities. Popular types of drinks are plain drinking water, milk, coffee, tea, hot chocolate, juice, and soft drinks. They all rely on the work of professionals dedicated to meet your daily needs.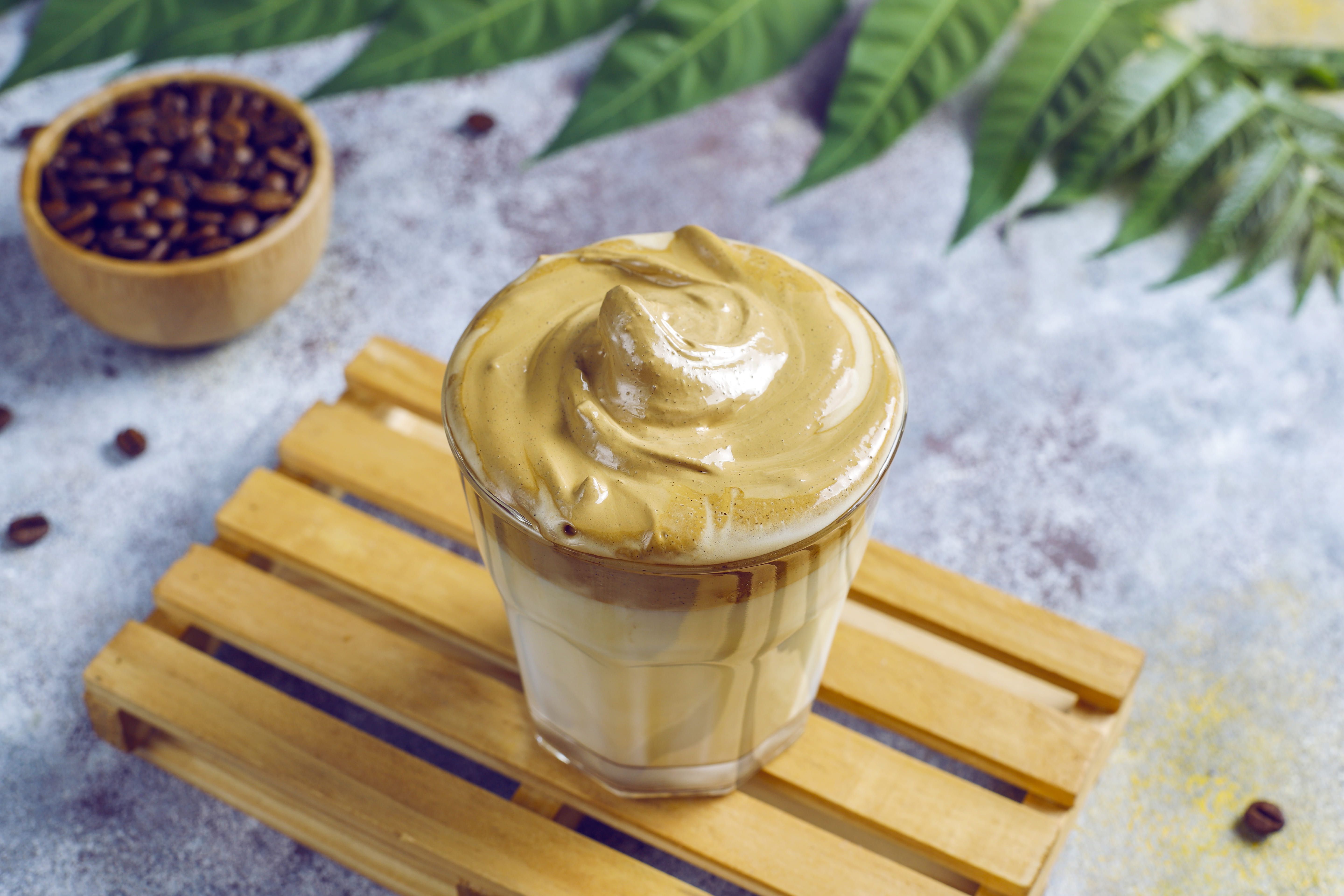 Emulsifiers & Stabilizers
These species are present in all dairy products such as flavored milk, chocolate milk and recombined milk (made from milk powder and water), and butter. Many other products need emulsifiers for a more secure and desired emulsion stability, mouthfeel and particle suspension. We work with a broad range of derivatives and emulsifiers to support your product development and production.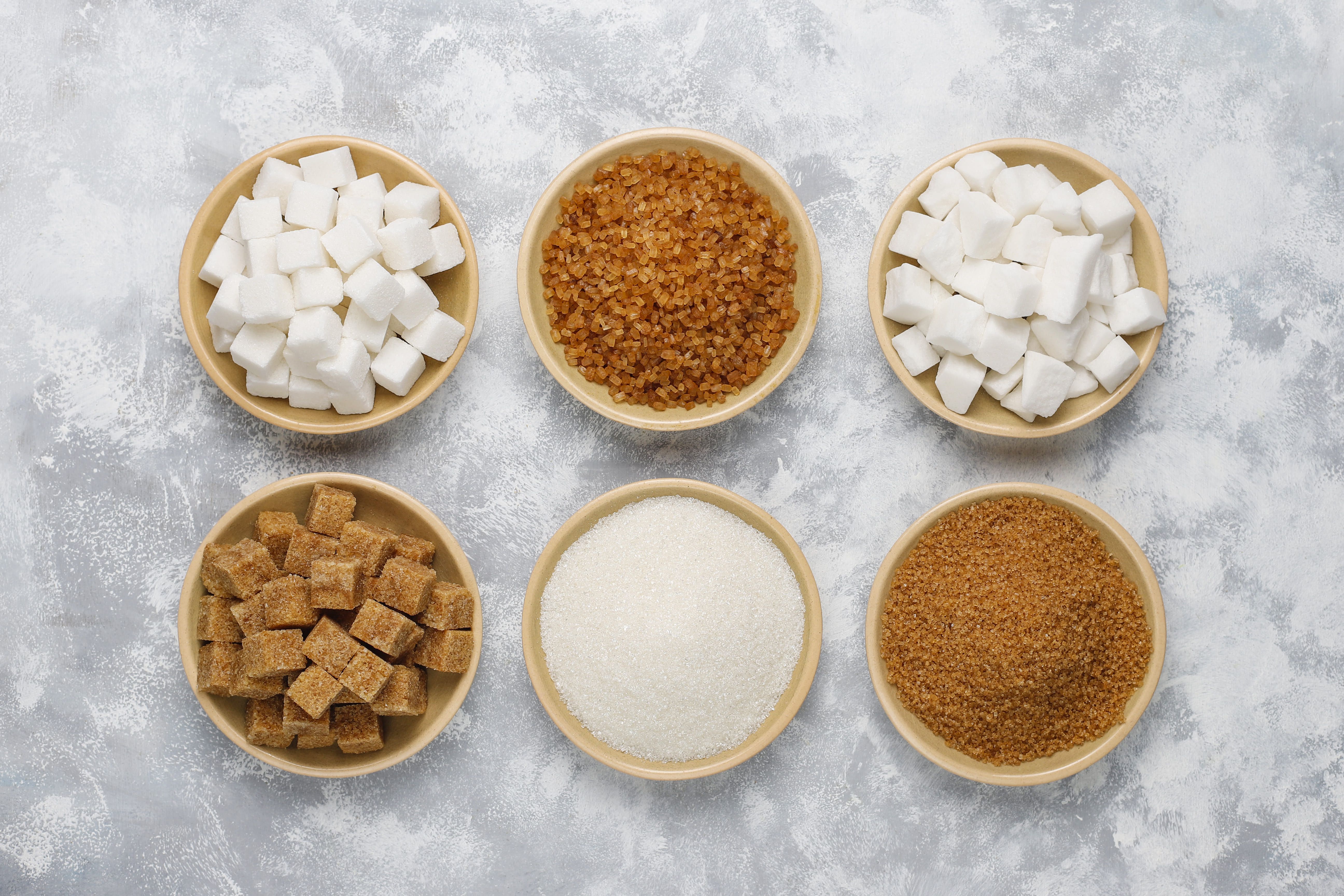 Sugars & Sweeteners
We also offer a wide range of sugars (fructose, glucose,…) in syrup or powder forms, sweeteners such as Stevia, Aspatame, AC-sulphame for your choose.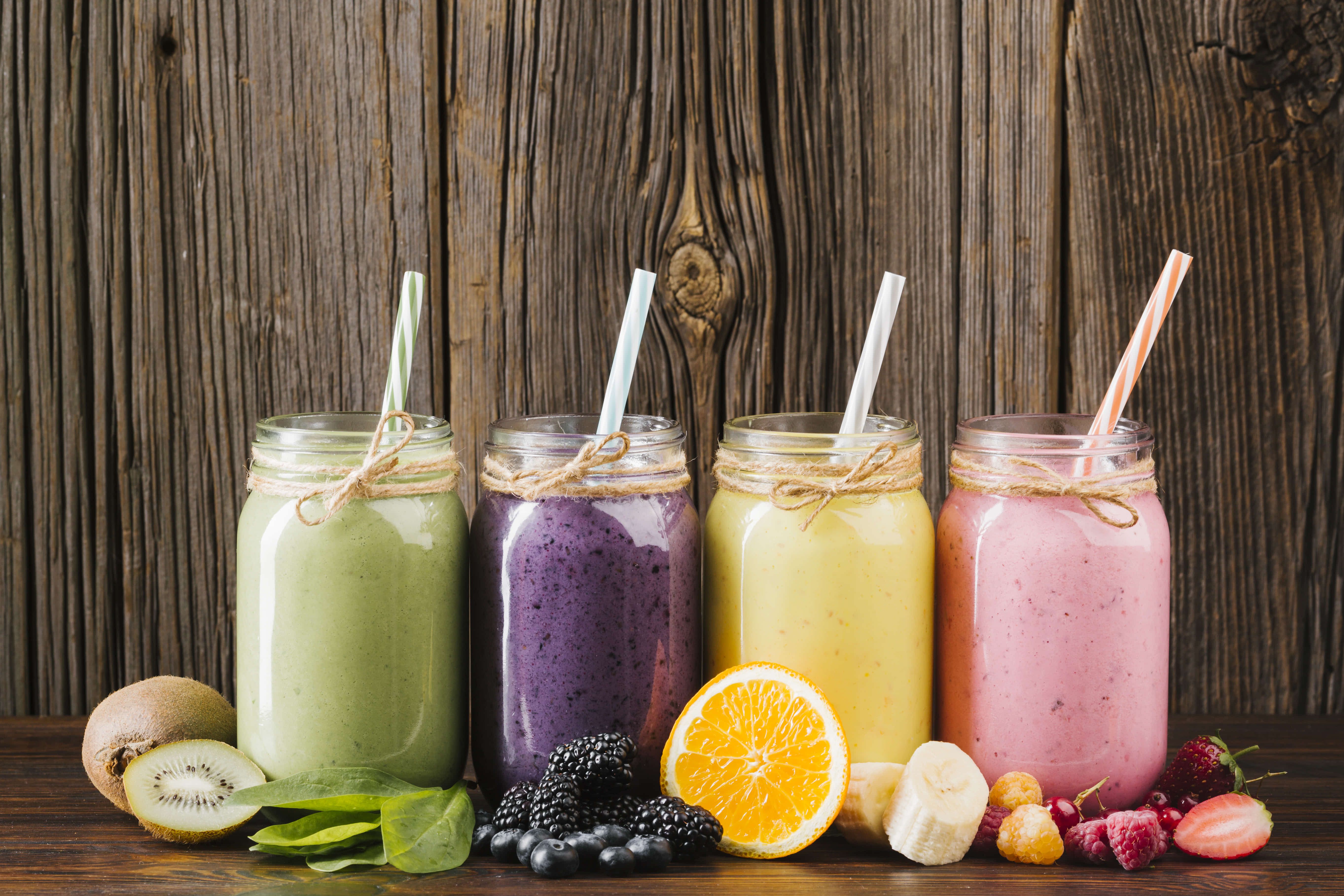 Drink Supplements
General Supplements for nutrition drinks provide a healthy balance of protein, carbohydrate, vitamins and fat. Hundreds of varieties can meet your particular new releases to the market to make it a more functional and nutritious drinks.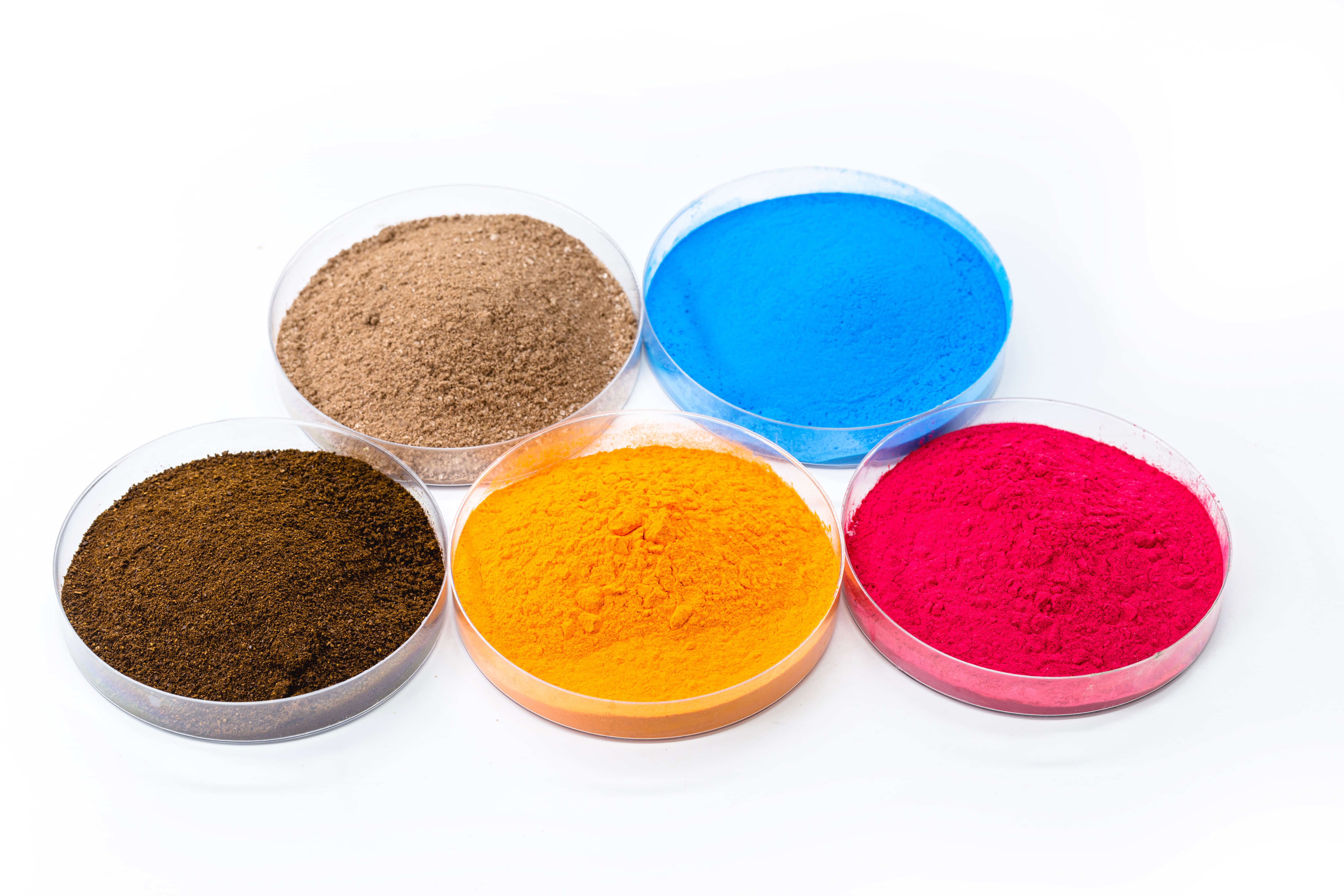 Colors
Food & Beverages Colors are dyes, pigments and substances that impart the colour when they are added to edible products. They come in many forms consisting of liquids, powders, gels, and pastes. We offer Beta Carotene, Carmine, Monascus, Gardenia yellow, Capsicum extract, Lycopen, Riboflavine, Caramel, Tumeric and many other colours.
Flavor Enhancers
What makes your foods unique from others is favor enhancers, which is used to improve the taste or smell of your beverages. By adding flavor enhancers, the tastes of your drinks can last longer until the consuming stage. We have a wide range of enhancers for your selection.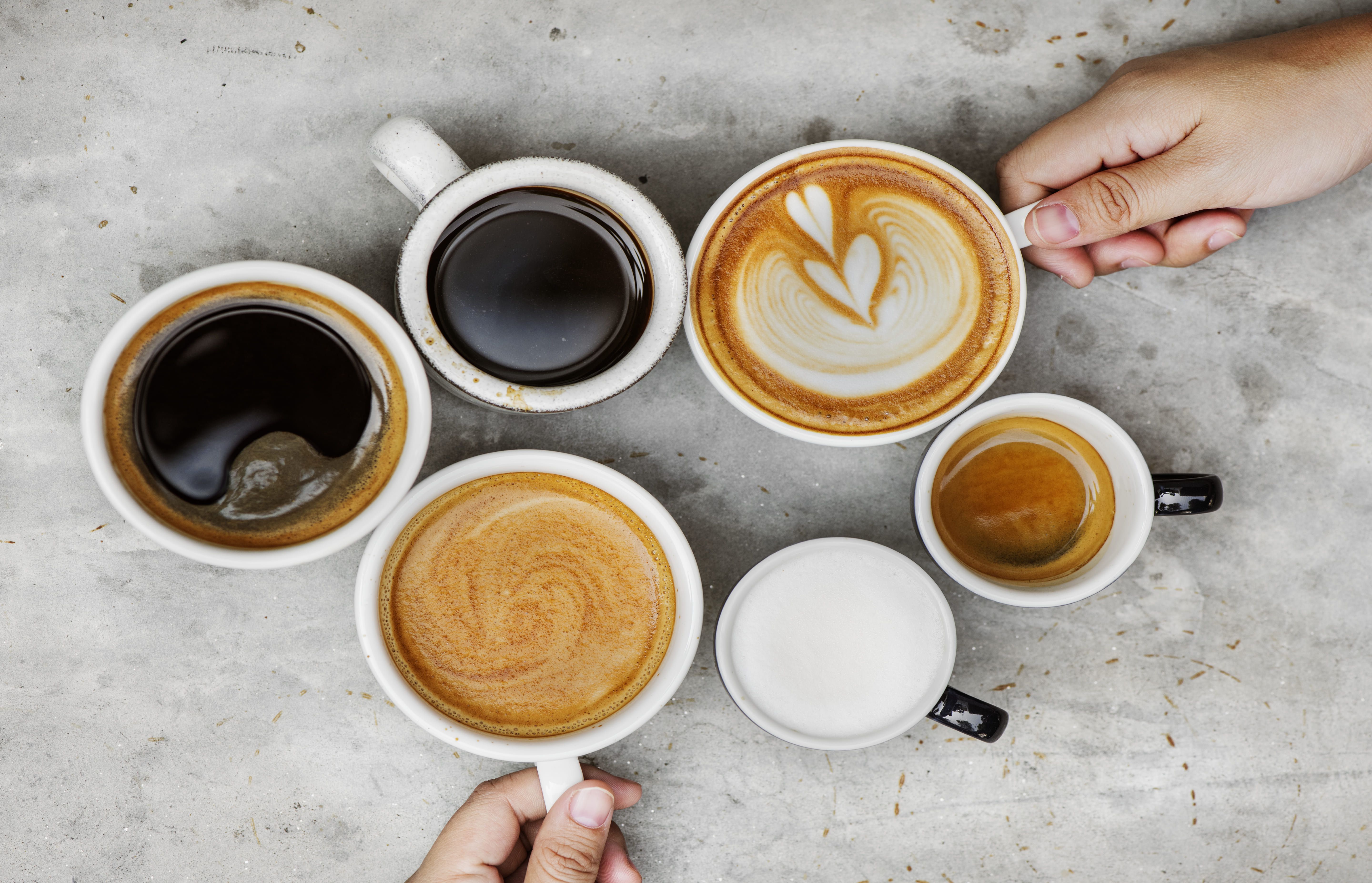 Non-dairy creamers
NDC (non-dairy creamer) is an indispensable in every drink, for instance, 3 in1 coffee. NDC that we supply is produced by one of the biggest NDC manufacturers in the world with top quality and competitive price.