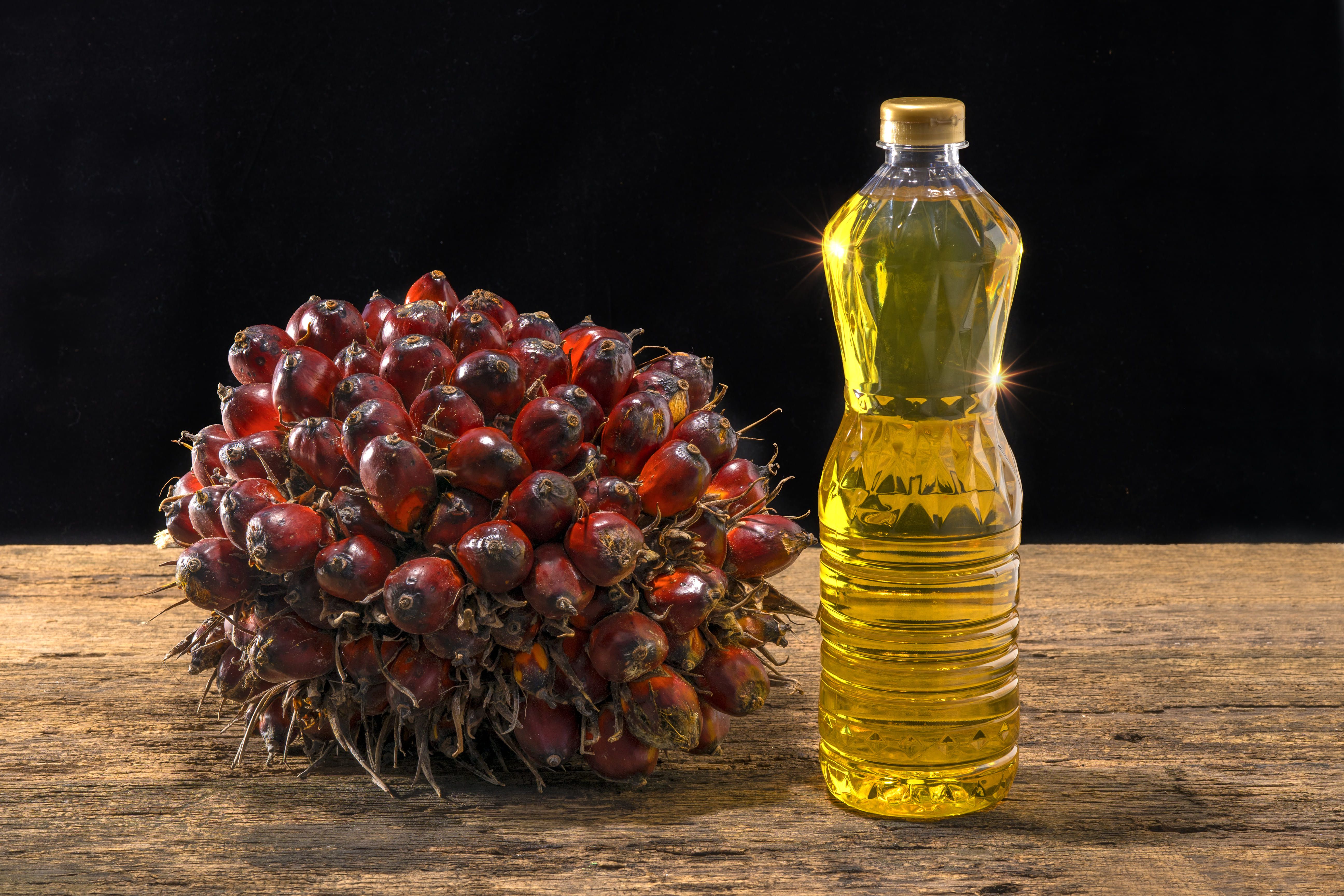 Anti-clouding Agents
Palm oil is now the world's second most important vegetable oil after soybean oil but faces technical problems such as poor low-temperature stability and formation of clouds upon storage. Offering solutions to prevent the clouding of the oil during low-temperature storage is the glorious mark of our name in the market. We offer a wide range of anti-clouding agents from single to blended ingredients as an advantage to be adaptable in temperature from 10 ºC to 24 ºC.

Anti-oxidants
Anti-oxidants are high-quality shelf-life extension solutions. Anti-oxidants like BHA, BTH, TBHQ and many blends preserve the value of food. Eating them can make you feel more assured that you're getting what you need from your diet. They are a very important piece for recipes of all types of food.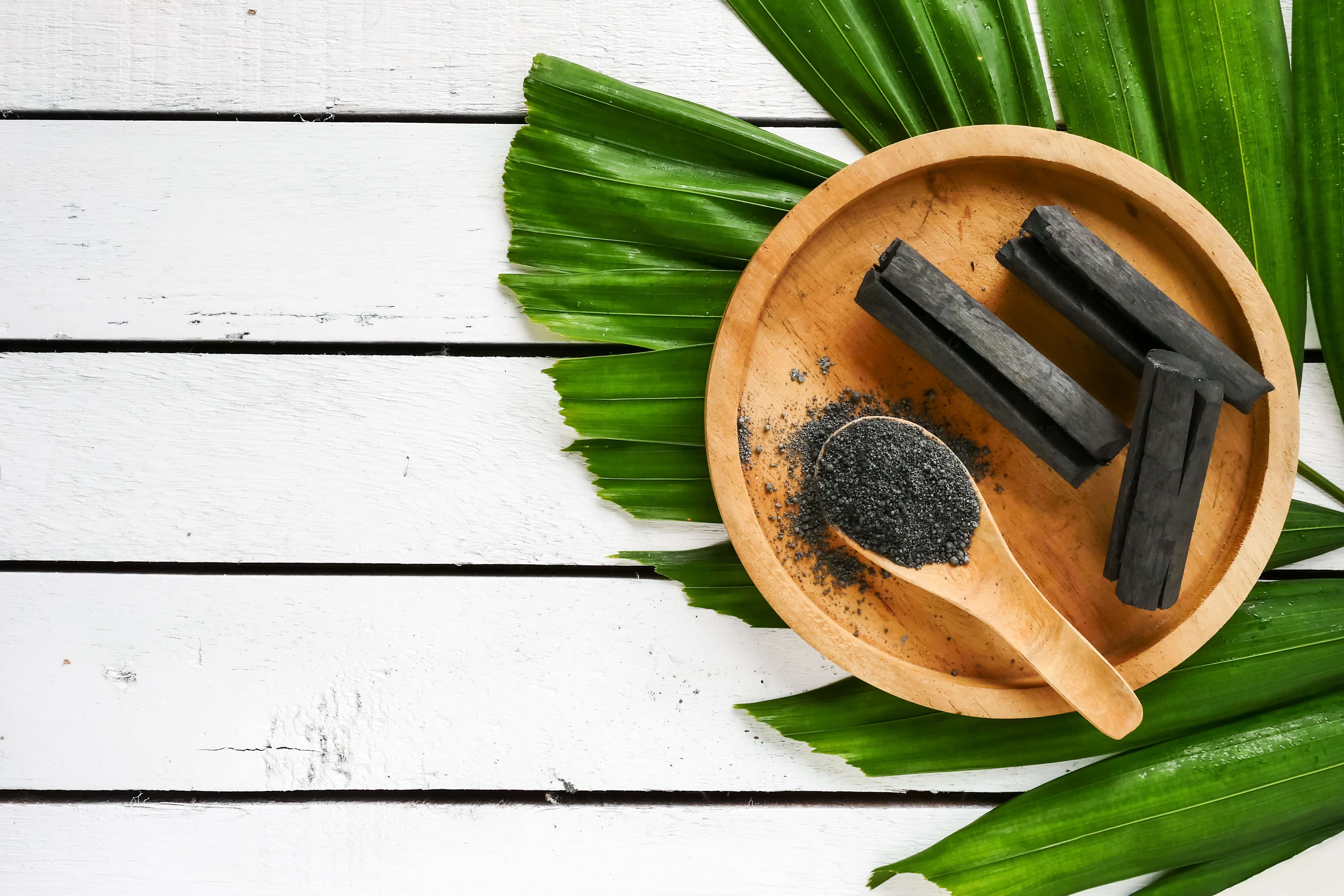 Filtering Agents
Filtration aids are indispensable to produce a bottle of pure cooking oil or preserve the color quality of fried products. Coming to the PMA Co.Ltd., customers can choose from many types filter aids from bleached earth, activated carbon, MgO to filter papers cut to the required size. Our agents ensure an excellent performance of your products.